No Traffic on E-commerce site? Here's the Reason.
Setting up an e-commerce store can be done with minimal effort these days. There are a lot of platforms which help people in setting up their e-commerce stores.
All within a matter of minutes.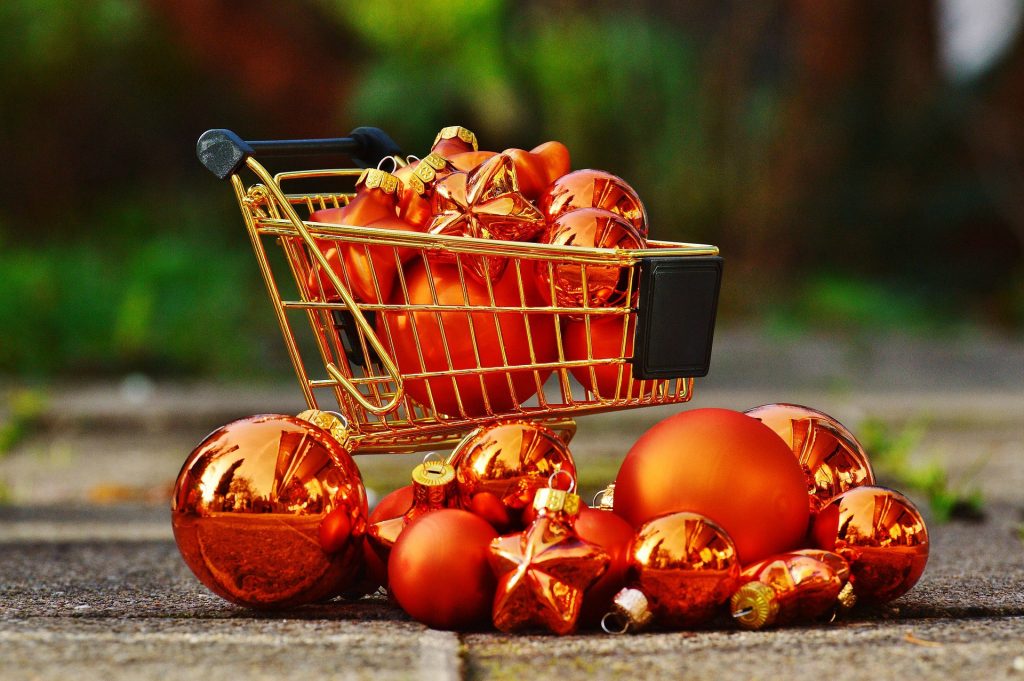 But what does an average e-commerce store owner do?
He/she adds some products with images, places the buttons, brings the checkout and payment forms in shape, pops up some fb ads and sits back.
I mean, really? How can someone just set up an e-commerce store and expect sales rolling in without substantial effort.
People like stories of entrepreneurs reaching thousands of dollars in sales with their stores, within a matter of months. Sometimes weeks.
A lot of people just fret out blaming those results to luck. But that's not true.
No successful person ever is going to reveal their strategy. But there are still some basic ingredients of the success sauce. Those ingredients never change and yield results.
The ingredients are effort, smart work and perseverance.
Enough of that spiritual chit-chat advice. Now let's get to the point.
Why do you still have to rely upon regular marketing methods to bring in traffic?
I mean facebook ads, adwords, and other marketing channels are great. But why dig a well, every time you feel thirsty.
If you ask even the most experienced digital marketer, you'll get to know that organic traffic works the best.
It is the best source of sales, because a person is often searching with a buyer intent.
Now, what should you do to improve the organic traffic on your website?
High fives to those who are thinking about – 'adding a blog'. That's great. But that's far from smart.
Blogs help for sure, but once you have optimized your e-commerce store.
There's a minor detail every e-commerce store owner ignores.
It is called product descriptions. The very basic ingredient of an e-commerce store.
Can you remember how many times have you bought a product online without reading the product description?
Probably never.
And people who have answered 'always', are probably veterans in contacting customer support for refunds.
When you view a product on an e-commerce store you do three things.
View the images of the product.
Read the product description(details).
Read the customer reviews.
That's the general sales flow for any e-commerce store.
Now, the question is how can you improve your organic traffic with product descriptions.
For people who know some basics of internet marketing. They might be familiar with the fact that regularly updated and SEO oriented content brings in more traffic.
But the question is, how can you help your product rank in search engines.
It's simple. When someone has to rank a website for a keyword, they weave out a nice informative article/page with the primary keywords in it.
This helps them rank their page/post on search engines.
Just like that, a product description is the identity of your product listing. Something what google understands. "Plain Text" .
Google doesn't read images, it reads content. Or any search engine for that matter.
When you supplement your product with a nice description, you not only help your prospects, but also search engines.
You give them a heading(title) and a description of what the page is all about.
I'm not saying that product descriptions handle only the traffic part. They handle your sales as well.
People always buy benefits. They never buy features. That's the ultimate truth of marketing.
Generic product descriptions which feature only the metrics are of no use.
Just imagine a product on your website which says:
4 feet tall, breathable fabric, aluminum base, black and red.
What does this tell you?
This tells you that the seller is not bothered about showing you the benefits of his product. He just wants you to look at the images and figure out what this thing is and what is included in the package.
That makes the product look like saying – 'buy it loser'.
For all those who are guessing what it is. It's a gaming chair.
See, you can't even imagine the product without a nice description. And why would anyone buy this product if they can't see any benefit.
As a conclusion, product descriptions cover help with the traffic as well as sales.
Your e-commerce store can flourish when you give your customers the right information, they're looking for.
P.S: Feel like you need a product description writer for your e-commerce store? Drop me a line right away and I'll tell you how your e-store will rock. Contact me.
$100 Off On Your First Order
Begin a project with us and get $100 off on it